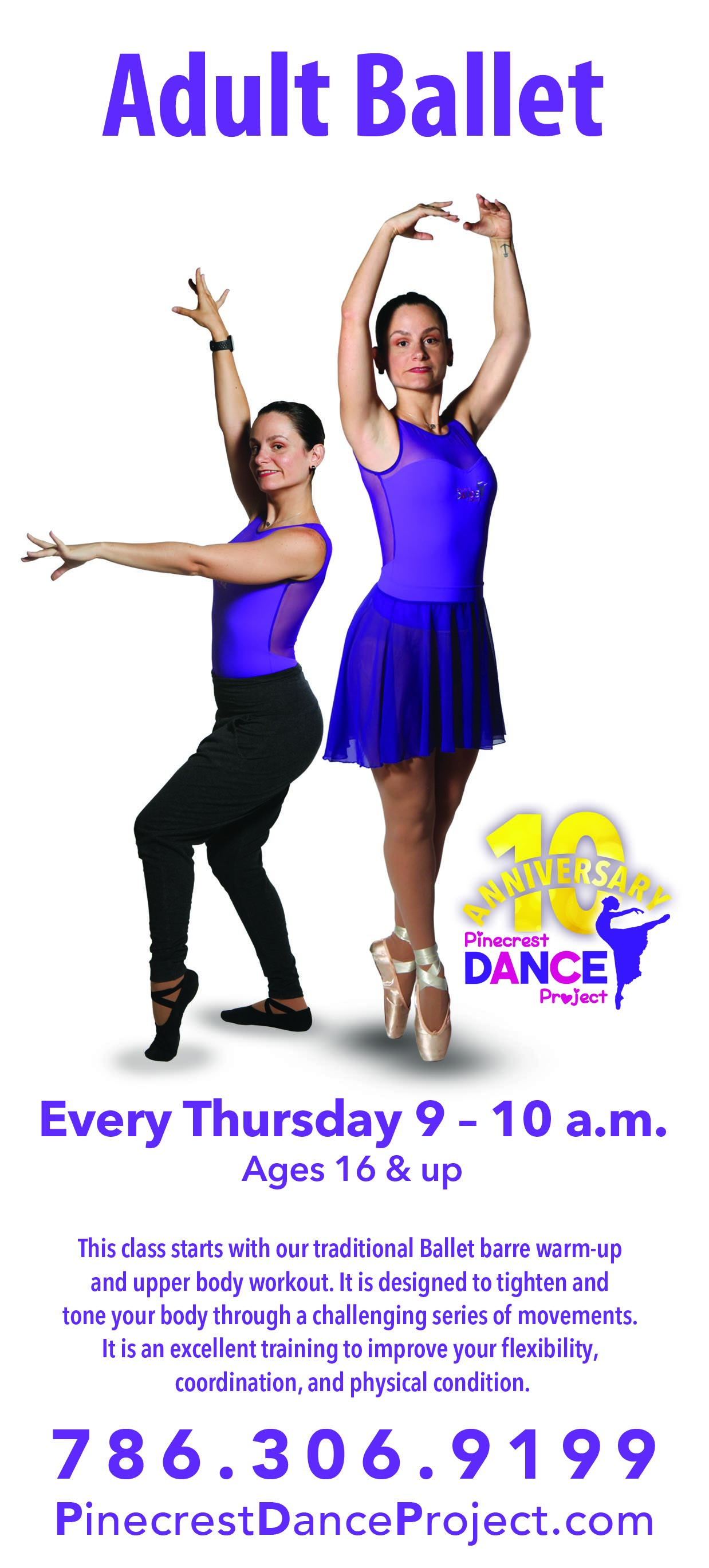 Thursdays from 9:00 a.m. to 10:00 a.m. This class starts with our traditional Ballet barre warm-up and upper body workout. It is designed to tighten and tone your body through a challenging series of movements. It is an excellent training to improve your flexibility, coordination, and physical condition.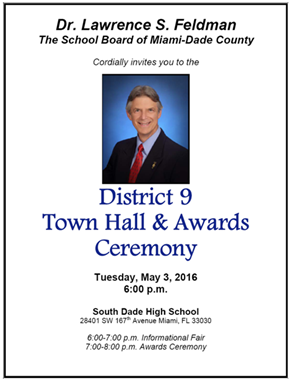 April 17th, 2018, At 6:00 P.M. At South Dade Senior High School We will participate in this event supporting some of our students from District 9 schools who will receive a recognition for their Academic Excellence.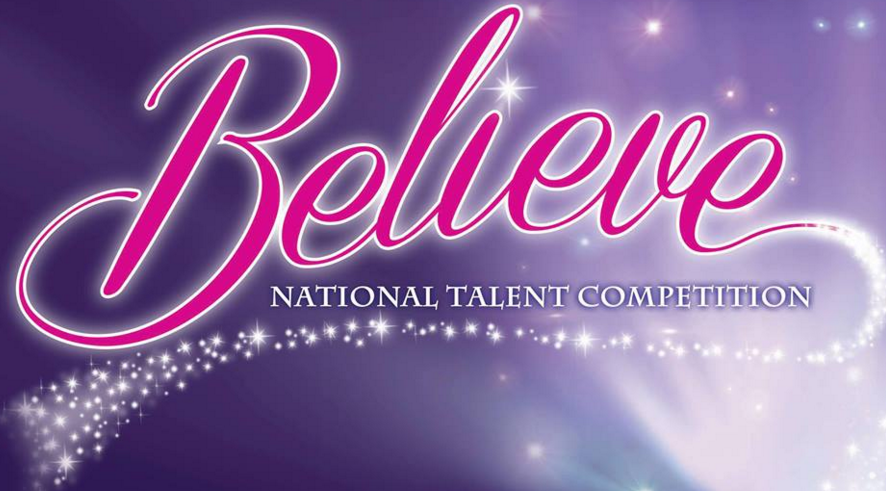 April 20 - April 22 at Omni Auditorium, Ft. Lauderdale Our students will compete in three different categories. Join Us in this fantastic journal and Support your friends!