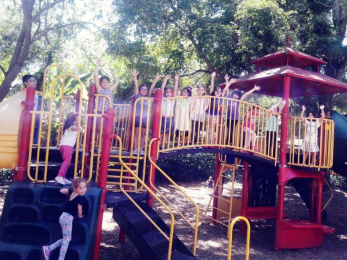 June 11- August 17 Days will be filled with a variety of dance styles such as ballet, salsa, jazz, flamenco, hip-hop, and ballroom. Campers will also enjoy arts and crafts, learn theater techniques, and practice make-up and costume design. Ages: Group 1 (5 to 7 years old) Group 2 (8 to 12 years old) Full Day Camp - $250 weekly 9:00 a.m. to 4:00 p.m. Free early & aftercare available Half Day Camp - $150 weekly 9:00 a.m. to 12:00 p.m. 1:00 p.m. to 4:00 p.m. Both plans include Friday show at 11:30 a.m. and 3:00 p.m. Themes: 6/11 – 6/15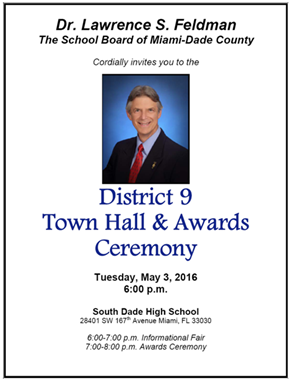 April 17th, 2018, At 6:00 P.M. At South Dade Senior High School We will participate in this event supporting some of our students from District 9 schools who will receive a recognition for their Academic Excellence.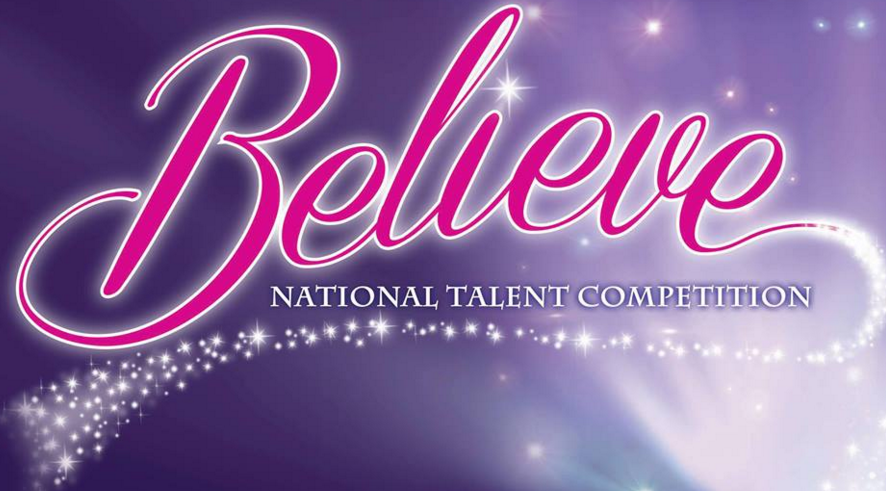 April 20 - April 22 at Omni Auditorium, Ft. Lauderdale Our students will compete in three different categories. Join Us in this fantastic journal and Support your friends!