Dance Team Intensive Camp

Instructors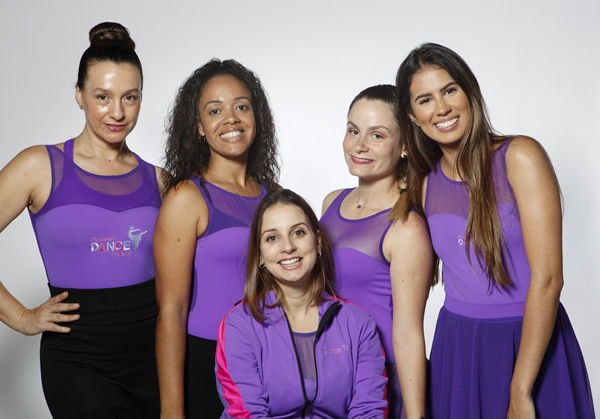 Glenda Cajigal
Paula Alejandra Castaño
Susana Fajardo
Andrea Suarez
Annia Elena Ballagas
Thalia Castillo
Nalia Escalona
Patricia Trujillo.
August 1 – August 5
August 8 – August 12
Bring your dance skills to the next level! This camp is for serious dancers who want to improve their technique, flexibility, and dance abilities. An ideal camp for those students who aspire to work towards dance teams. Kids will experience both classical and contemporary styles! Space is limited!
Campers will have the opportunity to audition for our Dance Team. The members of our Dance Team participate in competitions, demonstrations and other public events. These activities help our students develop self-confidence, promote their competitive spirit and leadership skills, and inspire good character and responsibility.
Ages:
7 to 15 years old
Half-Day Camp
4:00 p.m. to 7:00 p.m.
Half-Day: Monday through Thursday
Dress Code:
Students should wear clothing that is comfortable, does not restrict movement, and does not inhibit the instructor from ensuring proper techniques.
No Jewelry (except small earrings). Dangling earrings and hoops are strictly forbidden due to safety reasons.