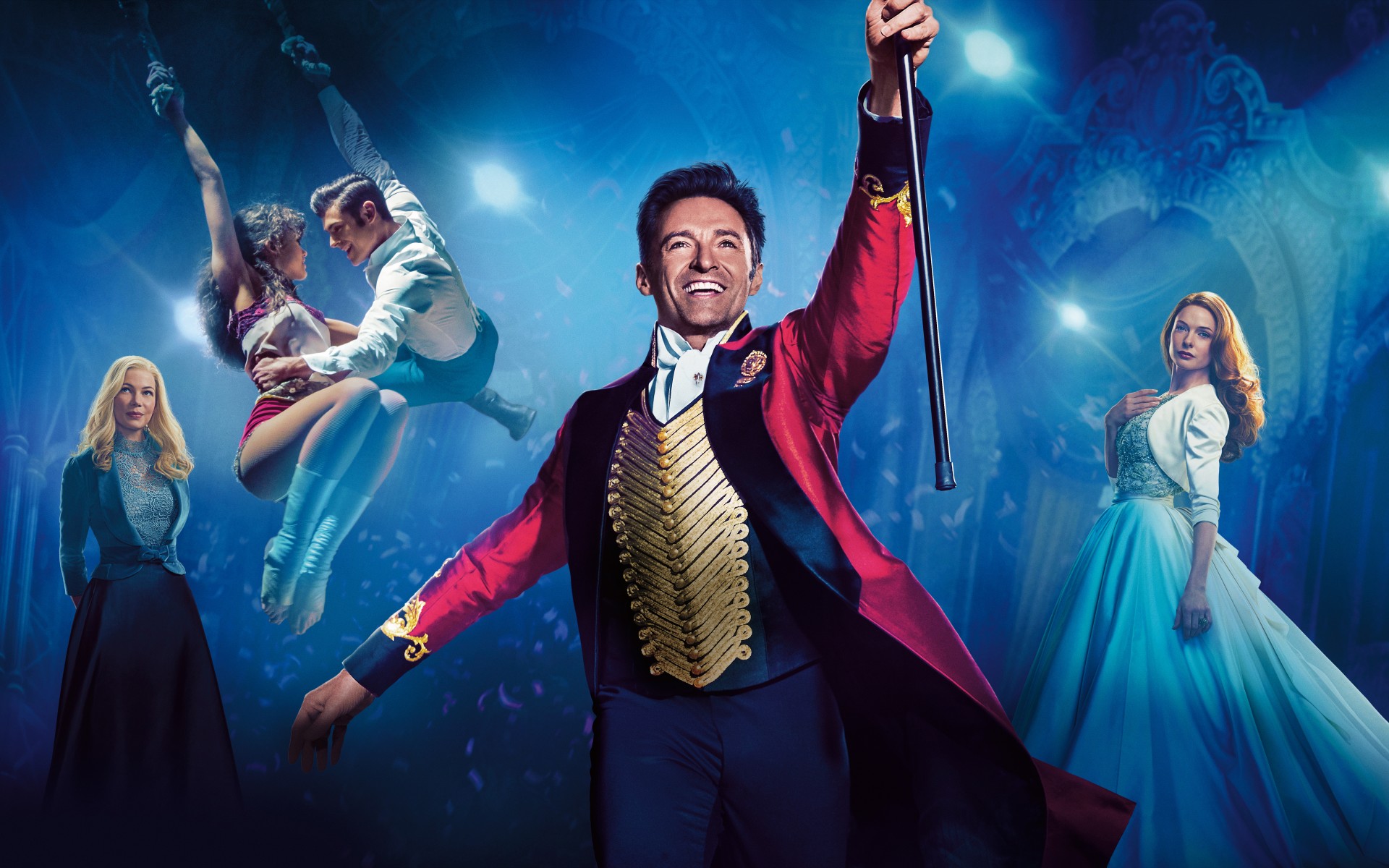 Dance & Crafts Summer Camp
Dance & Crafts Summer Camp
June 10- August 16
Registration is Open Now!
Kids will experience high energy fun, athleticism and art expression at Pinecrest Dance Project's Dance & Crafts Spring Camp! Days will be filled with a variety of dance styles such as ballet, salsa, jazz, flamenco, hip-hop, and ballroom. Campers will also enjoy arts and crafts, learn theater techniques, and practice make-up and costume design.
15 % discount for siblings and multi-sessions discount.
Ages:
Group 1 (5 to 7 years old)
Group 2 (8 to 12 years old)
Full Day Camp – $250 weekly
9:00 a.m. to 4:00 p.m.
Free Before and Aftercare
8:00 a.m. to 9:00 a.m.
4:00 p.m. to 5:00 p.m.
Half Day Camp – $150 weekly
9:00 a.m. to 12:00 p.m.
1:00 p.m. to 4:00 p.m.
Both plans include Friday show at
11:30 a.m. and 3:00 p.m.
Sorry, the comment form is closed at this time.