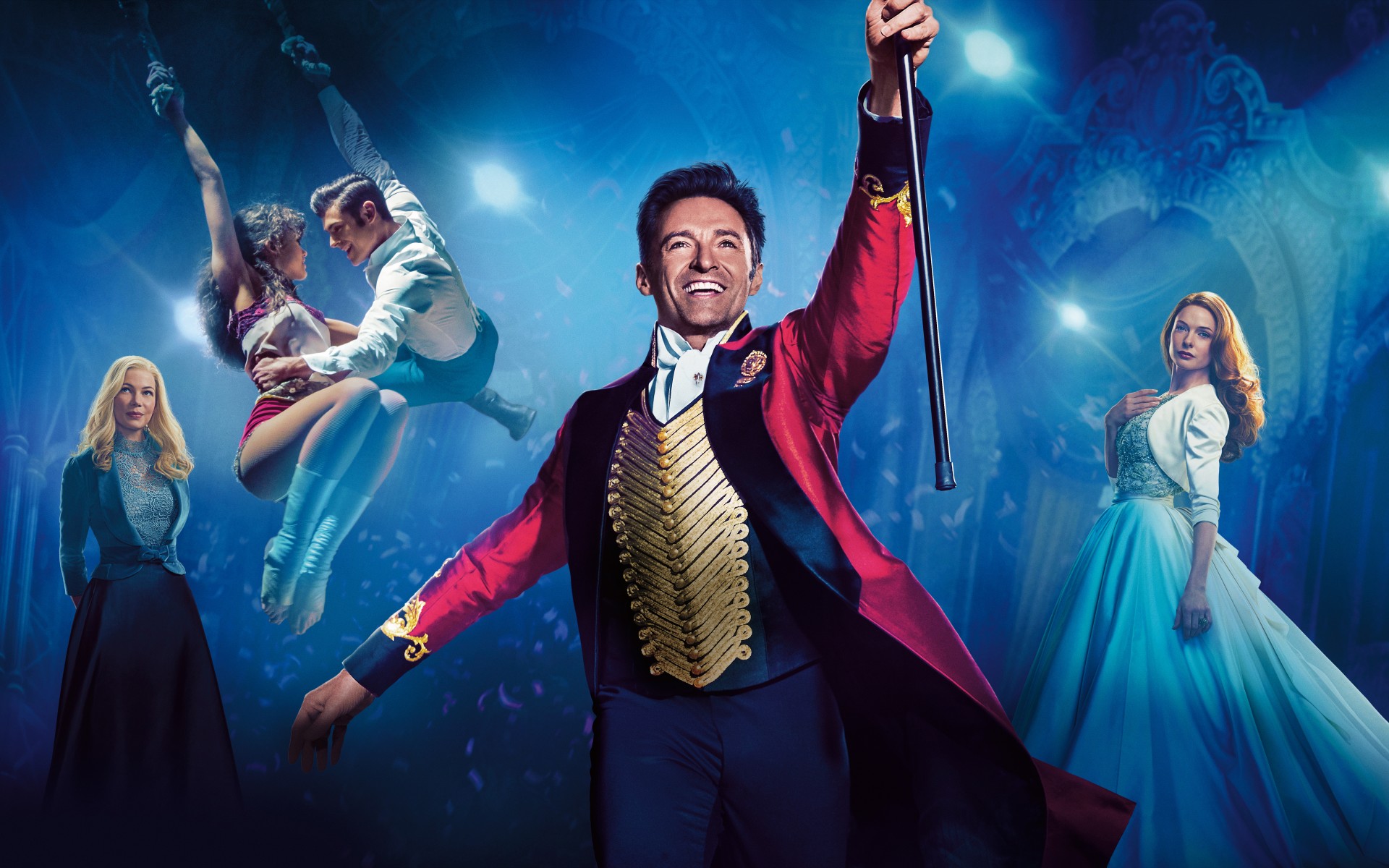 The Greatest Show Kids
Thursday, December 13 at 7:00 p.m.
At Pinecrest Gardens
Be part of our Eighth Annual Recital!
Inspired by the movie The Greatest Showman, Pinecrest Dance Project will recreate the birth of the circus that became a worldwide sensation.
To be eligible to participate in the show students must be registered in one of our regular dance classes and complete the registration form by October 6.
Check with your instructors for additional details.
Sorry, the comment form is closed at this time.